Emmanuel Pahud Mozart Concerto in G
The wonderful Emmanuel Pahud playing the full Mozart Concerto in G. Around 28 minutes. On my website blog (www.imusicscales.com) you will also find the full concerto in D. Enjoy.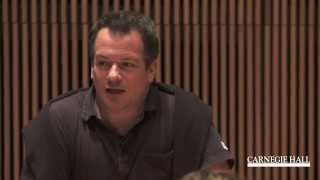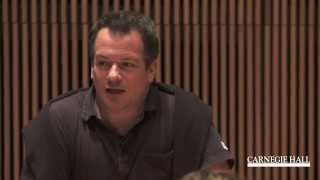 'Enjoyment, that's the secret' - Emmanuel Pahud
When I was younger I used to get nervous about playing in front of people. I was 'shy' and still am in certain situations. I put myself under stress! As I became older I realised how much of a privilege it is to play an instrument and a joy to play in front of 1 or 2 people or a few thousand. I made a conscious decision that I was going to enjoy every second of playing. Each moment in life cannot be relived. Time marches on and the present is only that. Quickly it becomes the
The original documentary on Sir James Galway at 50 years old. A wonderful 57 minutes. Obviously this documentary was made over 20 years ago so it is not HD and is 4/3. However, it is still a great documentary and very entertaining.